Ho Ho Kus News
ATTENTION - HO HO KUS CLASSMATES
Post your news here
This section is available for any member of the Ho-Ho-Kus Class of 1954 to make an anouncement or forward news. This section is in this trial stage.
If you have any news, please send it to Steve Wahl who will do the actual postings.
Jim Sieminski is the first to use the HHK page of the RHS website!
He contributed 3 photos of himself, his son Jamie, and two friends on a recent fishing trip.
BTW - Jim plans to attend the September HHK Class reunion!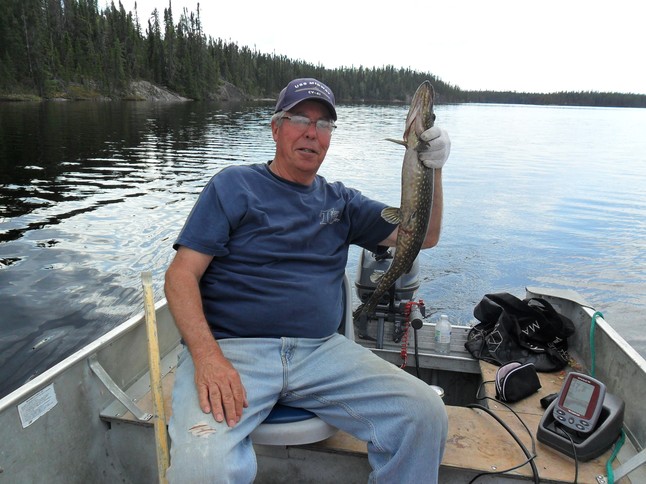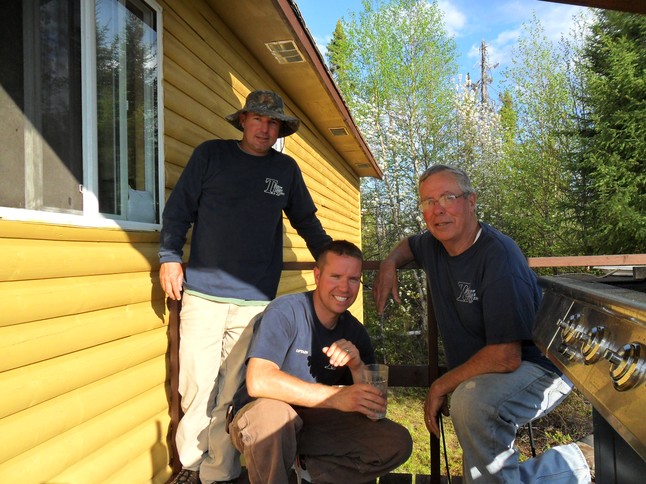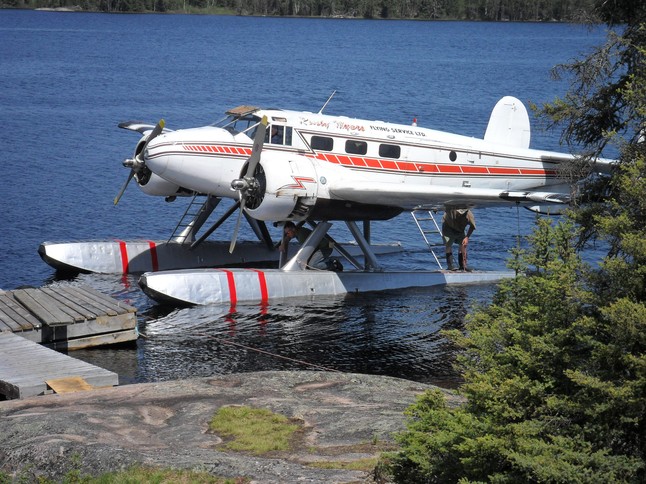 Have you signed up for the Class of 1954 60th Reunion on Sept 27, 2013? Here are a few historic photos!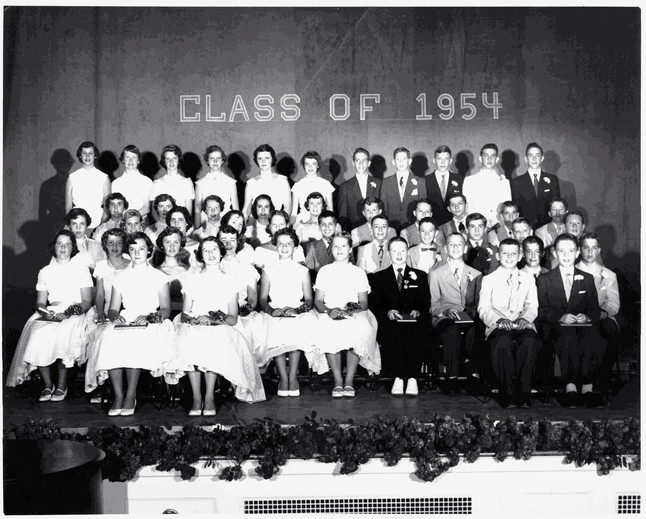 The Ho-Ho-Kus School Graduation for the Class of 1954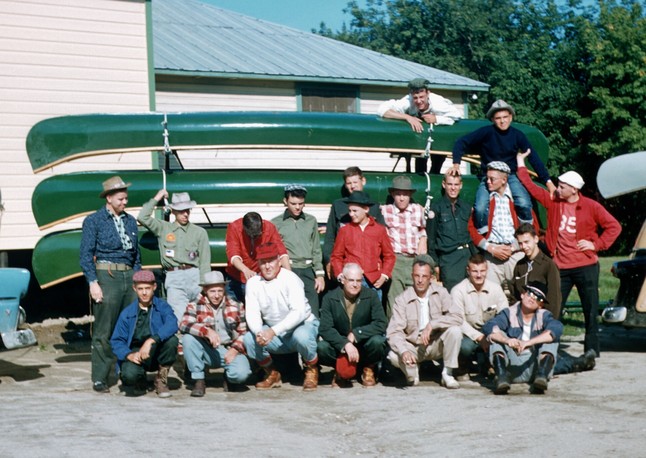 Ho-Ho-Kus Explorer Post 54 in Canada in 1957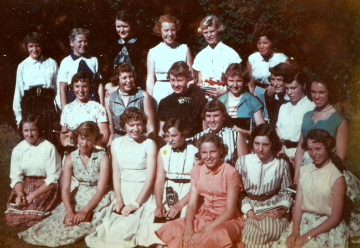 Ho-Ho-Kus 8th Grade Girls - 1954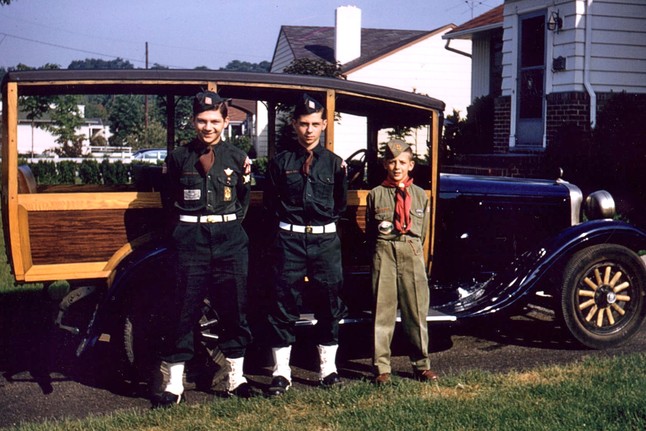 The Wahl boys in 1957